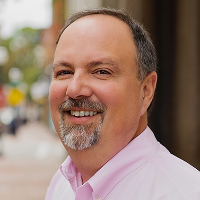 Systems Engineering's President, Craig Tribuno, said it best in his blog titled, Staying True To Our Culture and Mission, when he wrote, "While many firms encourage their staff to 'think like an owner,' we live that advice every day. Every member of our team is either a current owner, or on a path toward ownership in the immediate future. This drives a level of accountability that's difficult to reproduce."
What he means is that doing business with SE is not just about fancy new equipment or fast bandwidth; IT truly is about the partnerships and relationships that are built through the work that is accomplished. When an SE employee begins to discuss optimizing an organization, the whole hope and aspiration is to make the client's mission easier, better, and more seamless so that the end result is one that truly inspires trust and long-term success.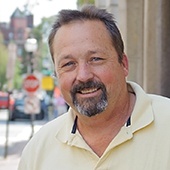 "As an employee-owned organization, a good work ethic is a necessary ingredient in building relationships with clients," said SE Director of Sales and Marketing, Todd Molloy. "Work ethic is the willingness and practice of working hard for our clients; it involves being a persistent internal advocate for our clients' needs by putting hours back into their schedules so they can concentrate on their business goals and objectives."
Employees at SE hold one another accountable with actions, follow through, and overall customer experience.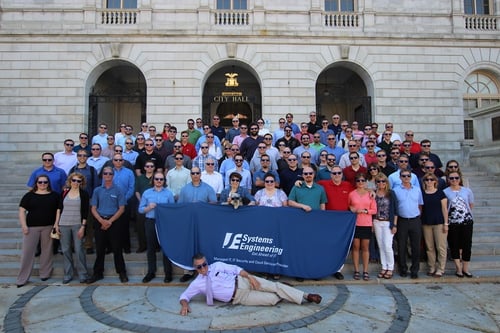 In the image above, SE employees pose for a company picture with
Portland, ME Mayor, Ethan Strimling.
Maine's Best Places to Work in 2016

While celebrating "Employee Ownership Month" in October, SE was also honored with a spot in Maine's Best Places to Work. For the third consecutive year, Systems Engineering's name was placed on the list of businesses who continually contribute to Maine's economy.
SE representatives attended a celebratory dinner with 75 small-, medium-, and large-sized companies who were also honored with the award. Not every company that applied was chosen - standings were determined by employee-completed surveys that were analyzed and calculated by an objective accounting firm.
Susan Massey, SE Human Resources Manager stated, "We're honored to be recognized for the third consecutive year. There are so many great firms on the list, and to be included among them says so much about our employee-owners and our service culture."
IT's not all seriousness all the time.
Outside of taking their employee owner roles very seriously, SE employees also know how to have fun. It's not out of the ordinary to see a Systems Engineering team at a local 10K road race, or another team at a Tough Mudder event. In fact, there are bowling, dodge ball, volleyball, and soccer teams made up of SE contributors. At Systems Engineering, employee ownership is taken to the utmost level whether on or off the field.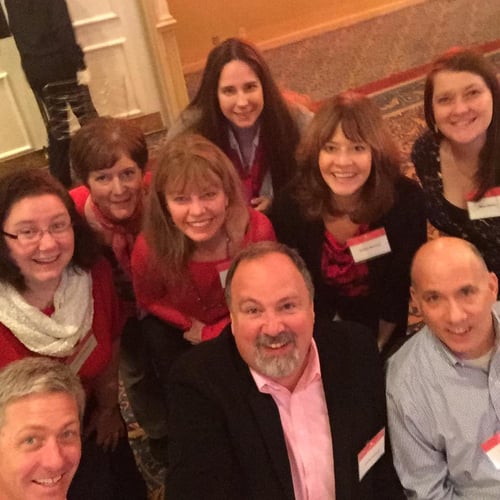 In this image, Systems Engineering employees enjoy a charity luncheon together.
(Front row left to right: Matt McGrath, Craig Tribuno, and Adam Victor; Back row left to right: Melanie Nelson, Brenda Day, Linda McMann, Blair Colby, Susan Massey, and Kyla Morse.)
To learn more and to stay informed with employee-owned Systems Engineering, subscribe to the SE Blog by clicking on the button below.