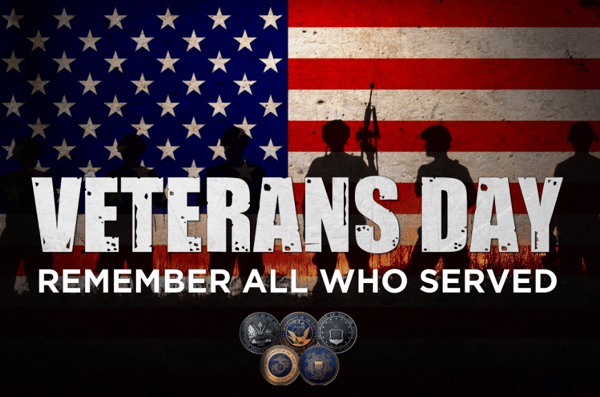 Every Veterans Day, I take a moment to reflect on the flag and the millions of veterans who have helped defend our principles. In peace time, they have trained and been ready for the worst, protecting us from potential threats and sending a message of our strength around the world. During a war, they have traveled to faraway places, been separated from their families, and put their lives on the line for our freedom.
Here at Systems Engineering, we celebrate Veterans Day with pride and appreciation. Not only are 12% of my SE teammates veterans, but a great deal of our charitable giving and volunteer activity goes to helping those who have served. We make it a priority to support veterans in the local community, to help recently separated veterans make a smooth transition back to the workforce, and to support soldiers currently on active duty.
Please join me in saying "Thank you" to all the veterans who have contributed to our freedom and made sacrifices along the way.
---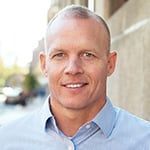 John Sterling is the Director of Engineering at Systems Engineering, bringing 20+ years of IT experience in a variety of leadership roles. Most recently, John was Senior Director, Software Engineering at CashStar, Inc. Prior to that, he was Lead Architect at LabNetwork Inc.; Vice President of Global Product Development at WEX Inc.; and Director of Application Development at VISA USA.