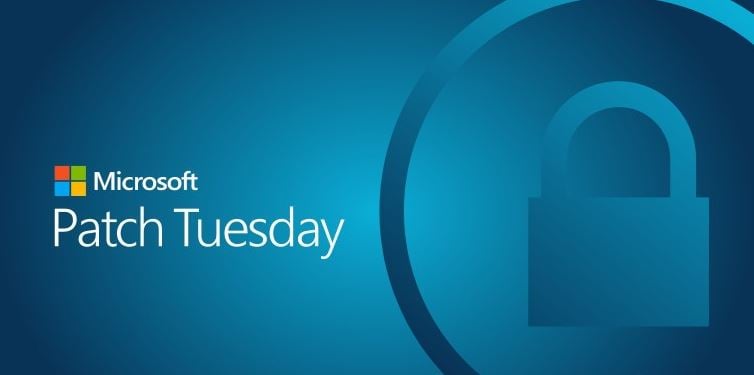 If your organization is still utilizing Windows 7 SP1, Windows Server 2008 R2 SP1, and Windows Server 2008 SP2, please read this article in its entirety.
Before July 2019, organizations that have the above-mentioned operating systems will need to deploy a patch that enables SHA-2 coding. This coding will allow the legacy operating systems to be supported by Microsoft; any devices without SHA-2 support will not be offered Windows updates after July 2019.
Systems Engineering's patching customers, namely SE Essentials, SE Secure, SE Desktop Defense, and SE Monitoring, will receive this standalone security update as part of their regular patching schedule, prior to July 2019. For more information on patching schedules, click here.
Anyone who is not a current patching client will need to push the SHA-2 update independently. If you are looking to upgrade to a newer operating system, please get in touch with us.