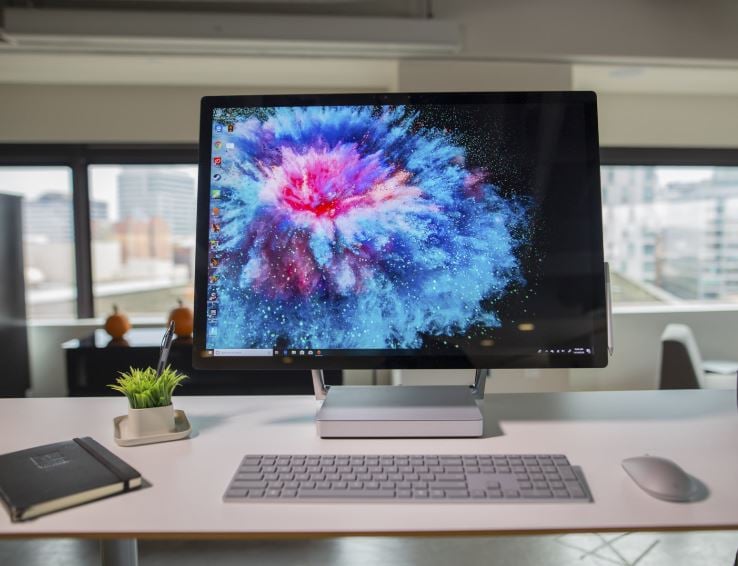 Is your organization still operating with older versions of Microsoft Office, Exchange, or a Windows server?
With the introduction of Microsoft Office 365, requirements are more stringent than ever before in remaining compatible with Microsoft's cloud services. While Office 2013 does not reach end of extended support until April 11, 2023, as of October 13, 2020, Office 2013 will no longer work with Office 365.
In this blog article, I will be discussing a collection of Microsoft-created technologies that have been coined as today's 'Modern Desktop.' This bundle includes email, collaboration tools, mobility, security, and much more.
Enter Microsoft's 'Modern Desktop' Solution – Microsoft 365
Microsoft 365 is not to be confused with Office 365. Microsoft 365, also known as 'Modern Desktop,' is comprised of three main components: Office 365, the Enterprise Mobility + Security Suite (EMS), and Windows 10. All three together provide:
A cloud-managed desktop deployment
Endpoint and application management
Security and policy enforcement
Collaboration capabilities
These tools create a more flexible and secure migration to the cloud. And those end-of-life/end-of-support dates coming up in January 2020? Once you migrate to Microsoft 365, your organization doesn't have to worry about January 2020, or any other date that comes along in the future. Because Microsoft 365 is subscription-based, you will automatically receive all updates on time, providing you and your organization with peace of mind.
Where do I begin?
You are probably wondering whether all of the above features of Microsoft 365 can be used by your organization. The answer to that question differs based on the nature of your business requirements, core applications, and data. The questions that Systems Engineering can help you answer include, but are not limited to:
Where do my applications and data live today?
How do my end users access these applications and data, and from where?
Am I using the proper solutions to secure my applications, data, and end users?
How can my end users be more productive… everywhere?
How and when do I adopt these solutions into my technology road map?
A good, in-depth discussion around the answers to the above questions will help guide the decision about moving to Microsoft 365. If you'd like to learn more about this bundled solution, read our white paper Modern Desktop for a Digital World.