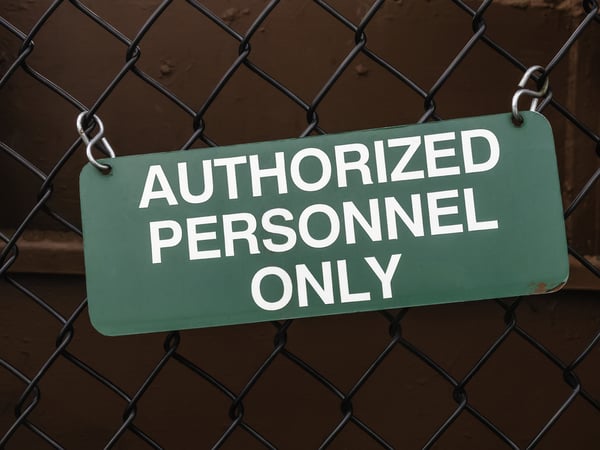 As security threats increase, our technology must adapt in response to new methods of network intrusion. More and more, organizations are looking to centrally manage and control access to their network be it physical, wireless, or via remote access. For heavily regulated industries, such as banking and healthcare, a Network Access Control (NAC) system is fast becoming a necessity. But what is it?
What is Network Access Control?
According to Cisco, Network Access Control solutions "support network visibility and access management through policy enforcement on devices and users of corporate networks." What does that mean? It means that a single, comprehensive software layer across all points of network entry serves as a sort of security guard, denying or allowing access based on who, or what is requesting access.
Why would my organization need NAC?
There are several driving factors that lead organizations to consider implementing NAC. Here is a list of some of the more popular:
Compliance requirements where only authorized users and devices are allowed to have network access
Heavy use of mobile devices
Heavy remote VPN use
Protect against unwanted access to network ports or WiFi
Ensure devices have necessary security settings and up-to-date patches
Provide secure guest access that protects both guests and the network
Categorize user types when connecting to the network
Gain total network visibility
It's pretty intuitive as to why having access control in any of the above situations prevents malicious usage. Now, let's find out how NAC works.
How does NAC work?
NAC is a powerful tool that has many features and the list is growing every day. At its core, NAC either grants or denies access to a network, a user, or to a device. This security check can be based on a multitude of requirements, including:
The user's identity and role in the organization (or outside of the organization)
Security settings on their device
Physical location
Operating system
Patch level of their device: is everything updated?
If a device is denied access, the user can be given the opportunity to reconnect after they have re-mediated their device to meet NAC compliance. The NAC is maintained by the organization or their Information Security Partner through a dashboard user interface that provides data and reporting as well as a top-level view of all network access policies and settings. This provides the adequate information in an organized and consumable fashion.
How do I learn more?
If you would like to find out whether NAC is a good fit for your organization, start by scheduling a security assessment of your network. A trusted network security partner can look at your security requirements and assess the general level of security within your organization including weaknesses, strengths, and best practices to follow. To schedule now, click on the button below.
---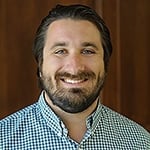 Kevin Beling is an Account Manager at Systems Engineering and has been with the company for four years. Kevin works closely with SE clients to ensure their IT networks are running smoothly, cost-efficiently, and in a streamlined manner so as to guarantee the success of their business.