As we begin the third quarter of 2020, cybercriminals are continuing to adapt and increase their COVID-19 related attacks. Small to medium-sized businesses (SMB) are being targeted through a variety of malicious tactics. According to FBI Deputy Assistant Director, Tonya Ugoretz, the number of cybercrime reports has quadrupled in the months since the pandemic began. The FBI's Internet Crime Complaint Center (IC3) was previously fielding 1,000 complaints a day. They are now receiving between 3,000-4,000, with the majority of complaints related to COVID-19 (Source: The Hill.)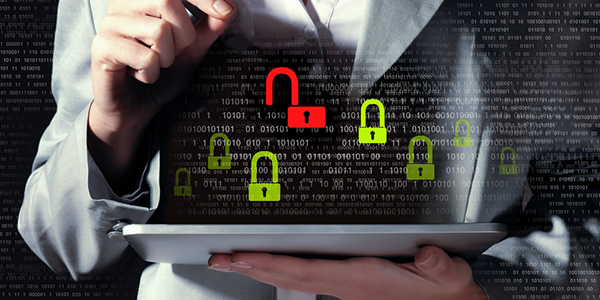 Here is a look at some trends in cybercriminal activity:
These stats and facts make it clear that cybercriminals are taking full advantage of the pandemic. Due to the fast-moving nature of their malicious cybercriminal activity, individuals and SMBs should remain on high alert. Taking proactive steps, using a variety of tools and cybersecurity strategies, will help protect against threats. Here is a list of 10 Cybersecurity Best Practices that individuals and organizations can follow to reduce the risk of being impacted.
---
If you have any questions about cybersecurity risks and vulnerabilities you may have in your organization, please reach out to your Account Manager, or email us at info@systemsengineering.com.