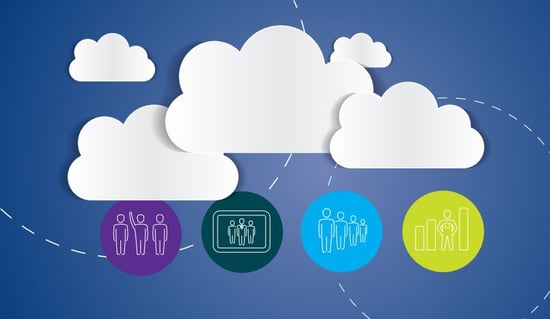 Microsoft has once again added Systems Engineering (SE) to the FY17 Small Business (SMB) Managed Partner List (MPL). According to Microsoft, SE has demonstrated a continued focus on cloud solutions and modernizing today's SMB business environments.
In an ongoing effort to demonstrate the ability to stay in tune with today's digital transformation, SE has made a commitment to not only adapt the business environments of our clients, but to also upgrade and modernize our own. Specific enhancements include hybrid cloud solutions like Microsoft Office 365, SharePoint, Azure, and cloud-based security including mobile, identity, and rights management.
At SE, our leadership staff and engineers strive to stay abreast of the latest IT trends and transformations to benefit the user experience of our clients. In today's technology-driven world, businesses must be able to safely access their work environment from anywhere and at any time while delivering the same experience to their customers. We are proud to accept Microsoft's recognition of our ongoing digital efforts.
Is your business ready for the cloud? If you're not sure, sign up to receive a cloud assessment. The assessment will provide you with a cloud-readiness score to help you understand if your business is ready to 'go to the cloud.'
To speak with a representative, call 888.624.6737, or email info@syseng.com.