---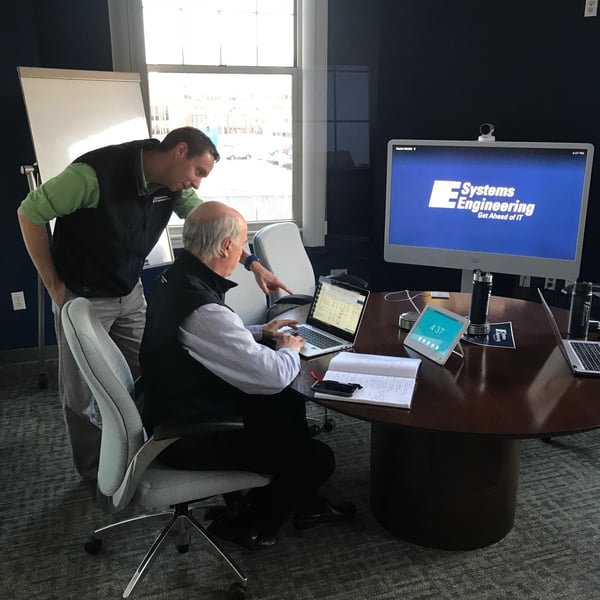 There is a proverb in Buddhism that says, "If you have a problem that can be fixed, then there is no use in worrying. If you have a problem that cannot be fixed, then there is no use in worrying." Obviously, the ancient Buddhist writers never had to manage a Cisco phone server migration, move their Microsoft Exchange footprint to the cloud, or upgrade their entire staff and their individual mobile devices to Microsoft Office 365.
When managing a project on your own, it feels like there is always something to worry about - especially when things feel completely out of your control. As a Systems Engineering Project Manager, my job is to take as much of the worry out of your project as possible. My team and I work closely with you and your team as well as our own account managers, engineers, and support staff to plan and execute projects that fulfill your stated goals throughout the project's lifecycle.
Our Project Management team shares information about past projects to develop strong procedures which help guide us in considering and mitigating potential risks in the future. We know that the only constant in our industry is change, and we work hard to continually evolve our approach to our project designs and implementation strategies.
Of course, none of that means anything when it is your project that we are managing. While we can streamline our approach to the technologies that we encounter, we also remind ourselves that yours is a unique company on the other end of that technology with your own specific needs, concerns, and worries. Because of that, we realize that no two projects are exactly alike. So instead of approaching your project with a canned strategy, we work hard to remain flexible to give you the experience that you want and need.
Project Management, at its core, is meant to bring leadership, organization, and risk management to any business that has success in mind. Even if your company has internal IT resources, their time might be consumed with day-to-day issues making it difficult to focus on the big picture, or the larger projects. With roughly 40% of IT projects failing, it's important to consider an alternative that will lead to success at the completion of a project.
IT Project Managers help the individuals and teams they work with to:
Manage IT risk,
Accelerate project completion while maintaining important milestones and deadlines,
Control project costs,
And, effectively communication project timelines and milestones.
To learn how SE's Project Management team assisted with the opening of a new Account firm within a limited period of time, click on the button below and download the case study.
To speak with a Systems Engineering representative about Project Management, email info@syseng.com or call 888.624.6737.
---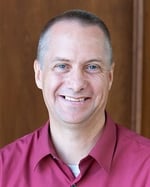 Michael Gray, Project Manager, is one of the newer members of Systems Engineering's Project Management Office. Prior to joining Systems Engineering in August 2017, he spent 17 years working in various roles in the banking industry – most recently as a Project Manager and Technology Services Coordinator.