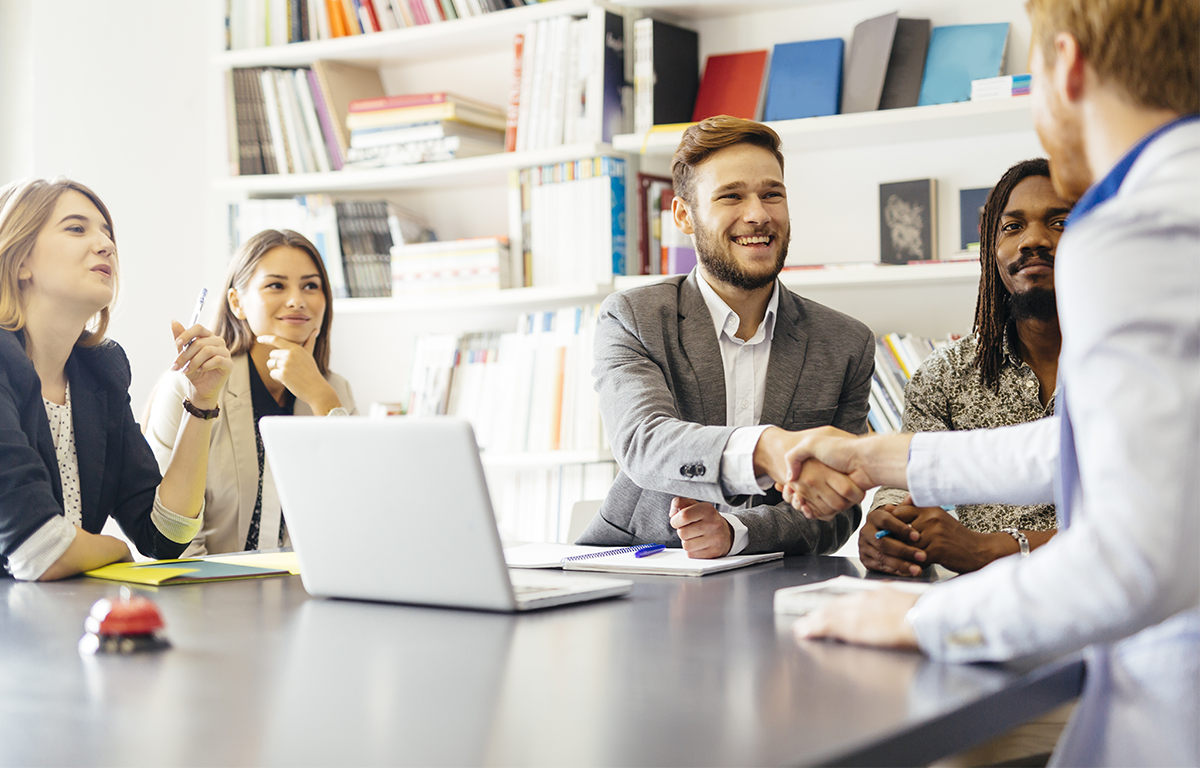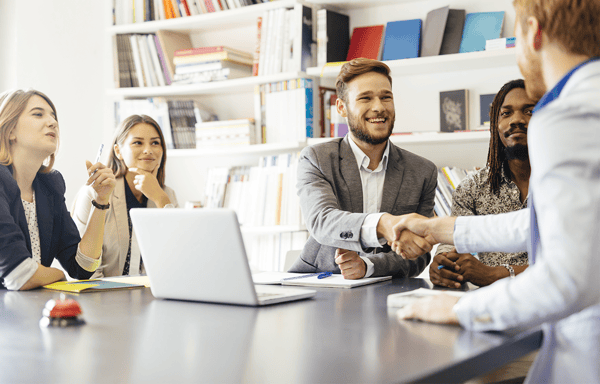 Whether you have a dedicated IT team on staff who needs to be more innovation focused, or your business is looking for comprehensive managed IT solutions, it's important to ask the right questions in order to get the perfect partner for your business. Partnering with a company should be seamless and result in peace of mind. Doing your homework on a IT Services Provider before hiring them is as important as looking up product reviews before purchasing something new for yourself.
With that in mind, below are six great questions we have been asked to answer and that you should pose to any IT services company at the top of your consideration list.
1. ASK THE IT SERVICES PROVIDER'S CURRENT CUSTOMERS HOW THINGS ARE GOING.
A current customer is the best place to begin as they are in the midst of the relationship. Ask them to rate the service and responsiveness of the business representatives and engineers they're working with:
How satisfied are they?
Are the solutions they've chosen the right ones for the organization?
If anything isn't working, how is the IT Services Provider responding?
If you don't know anyone who currently works with the company, ask the IT Services Provider to recommend a current customer you can talk with. In addition, seek out the IT Services Provider's website and look for customer testimonials and case studies.
2. HOW DOES THE IT SERVICES PROVIDER SUPPORT NEW PRODUCTS AND MAINTAIN VENDOR RELATIONSHIPS?
A key component for any IT Services Provider is how committed they are to the products and solutions they sell as well as the vendors they partner with.
If you are going to make an investment based on your service provider's recommendations, make sure they are making the same investment by utilizing a portfolio of high-integrity partners and providers to meet a wide range of business needs.
Knowing the IT Services Provider is able to invest in product training and maintaining critical certifications is something your organization can use to its advantage.
3. WHAT IS THE LEVEL OF KNOWLEDGE AND RESPONSIVENESS OF THEIR HELP DESK SUPPORT?
If your company is interested in utilizing Help Desk as a way to relieve internal IT staff from day-to-day IT tasks, then be sure to understand how the potential Help Desk will triage incoming calls: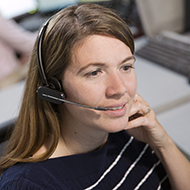 Are tickets priority-based?
Are tickets managed on a 'first come, first served' basis?
How quickly does the Help Desk respond to calls?
Is the Help Desk based locally with service representatives?
Understand that when your employees have issues with their desktops, laptops, or tablets, immediate responsiveness from knowledgeable and patient representatives is going to make a big difference — working with an IT Services Provider whose Help Desk can provide the above makes the day-to-day pain points more tolerable and gets staff back to business quickly.
4. HOW RELIABLY DOES THE IT SERVICES PROVIDER RESPOND TO BUSINESS DISRUPTION EVENTS?
When servers go down, or your business experiences a data breach, how would the potential IT Service Provider respond? Do they have solutions in place to:
When your business' reputation is at stake and your own customers are affected, you want to ensure the company you work with engages immediately and understands how to handle each situation that might arise.
5. ARE THEY SELLING FROM A SCRIPT, OR OFFERING SOLUTIONS BASED ON YOUR BUSINESS NEEDS?
Finally, there's a lot to be said about a company who understands the business needs of the organization they're partnering with. You want to be able to work with a partner who is able to go where you want to grow. For example:
Is the IT Services Provider willing to invest the time on an onsite assessment to identify potential technology and security gaps and remediate them?
If you're a compliance-based company, do they understand HIPAA, GLBA, PCI, or other regulatory requirements?
Part of being a great IT Services partner is knowing every business is different and being capable of addressing the needs of each individual client.
6. ARE THEY COMMITTED TO PERFORMING AN ANNUAL SOC 2 EXAMINATION?
This is perhaps the most important question you can ask a potential IT Services Provider. SOC 2 is a series of accounting principles that assesses the internal processes service providers put in place to protect the information assets of their clients. Set by the American Institute of CPA's (AICPA), organizations are measured against Trust Service Criteria focusing on security, availability, processing integrity, confidentiality, and privacy. If the IT Services Provider you're evaluating is committed to an annual SOC 2 examination, you can be confident their organization can be trusted to securely manage your critical data and processes.
Knowing the answers to these questions will help you identify which IT Services Provider is the right partner for your business and set you up for a successful relationship.
---
For over 30 years, Systems Engineering has successfully navigated the evolving technology landscape providing small to medium-sized with rightsize IT services that enables them to grow and prosper. Learn how Systems Engineering can do the same for your business.