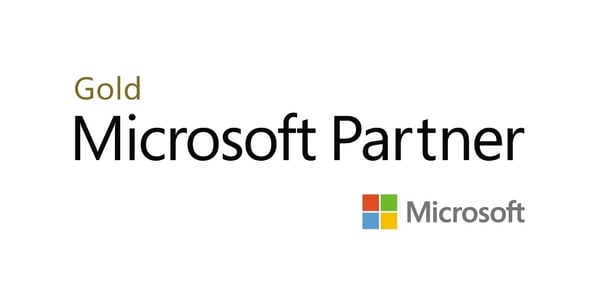 Systems Engineering (SE) announced today that it has achieved Microsoft Gold Competency for Cloud Solutions, specifically for small and midmarket-sized businesses. The certification demonstrates the company's expertise in deploying innovative, cloud-based solutions using the Microsoft Azure platform and Microsoft Office 365. Systems Engineering has been a Microsoft Partner since 2003. Attaining Gold Competency is the highest certification level a Microsoft Partner can receive in a specific technology area.
"Achieving Gold level certification shows our commitment and proven ability to deliver superior results to our clients who want to migrate data and applications securely to the Microsoft Business Cloud," said Mark Benton, SE's Director of Product Management. "Moving to the cloud is a long-term business strategy for many of our clients who range from five to 500 seats and larger, and we are committed to providing them with the most innovative solutions and expertise that can help them more efficiently drive their businesses."
To reach Gold Competency, Systems Engineering employees have to develop a deep understanding of specific technology solutions and complete rigorous technical exams to become a Microsoft Certified Professional. Systems Engineering maintains a deep bench of Microsoft certified professionals, each with extensive knowledge in different technology areas, and the company plans to continue to increase that number each year. Additionally, customer satisfaction evidence must be submitted annually for customers that have completed cloud-based projects within the previous 12 months. Finally, Systems Engineering must continue to add new customers to the Microsoft Cloud each year to demonstrate its ability to enable cloud adoption.
"To attain the top-level certification, we must show that we are continuously growing as a Microsoft partner, which means we not only have to have strong sales and marketing capabilities, but also the technical skills to actually do the complex work of migration. At a deeper level, Microsoft is tracking whether or not we are delivering value to the customer by helping them adopt more of the solution, like productivity, security and mobility," concluded Benton.
To learn more about Systems Engineering's cloud expertise, click here. To speak to a SE representive, call 888.624.6737.