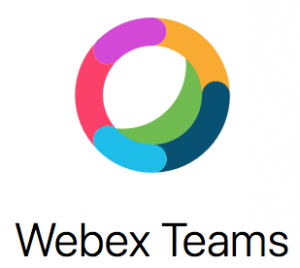 Update as of 9:48 AM - Thursday, September 27
All Control Hub services have been restored.
---
Update as of 8:48 AM - Wednesday, September 26
Engineering continues to restore access to the remaining services.

Core Messaging services are now available with full message and space history being progressively restored. Along with Messaging and space management capabilities, files are available, and avatar updates are functioning.
Message history is available if previously stored on the user's device, but they are unable to fetch additional message history from our cloud services. The user will see a loading indicator when unavailable message history is requested.
Other known limitations with Messaging includes the ability to flag messages, see user presence, and contact resolution. Some 1:1 spaces are still intermittently experiencing issues.
Device usability and administration is still restoring. Whiteboarding capabilities are available, as is pairing. Most device administration through Control Hub is not yet available, and other services including one button to push and the ability to bind to a space is still being restored.
---
As of Tuesday, September 25, the following Cisco Webex Teams services are currently unavailable and experiencing major outages:
Teams
Calling
Meetings
Control Hub
Hybrid Services
Developer API
Teams Account
Context Service
Cisco Spark Care
A service update on the Cisco status page has been posted and states:
Service restoration activities are ongoing. All engineering teams are engaged and continuing to execute remediation tasks to restore access to all services. We are working as quickly as possible to restore services to all the affected segments. As updates are available, or any estimates for service restoration are available, we will provide them.
To stay informed of the status, continue to check the status page here. Otherwise, we will update this blog post with any significant changes.